Through innovative analytics, we help customers make better decisions faster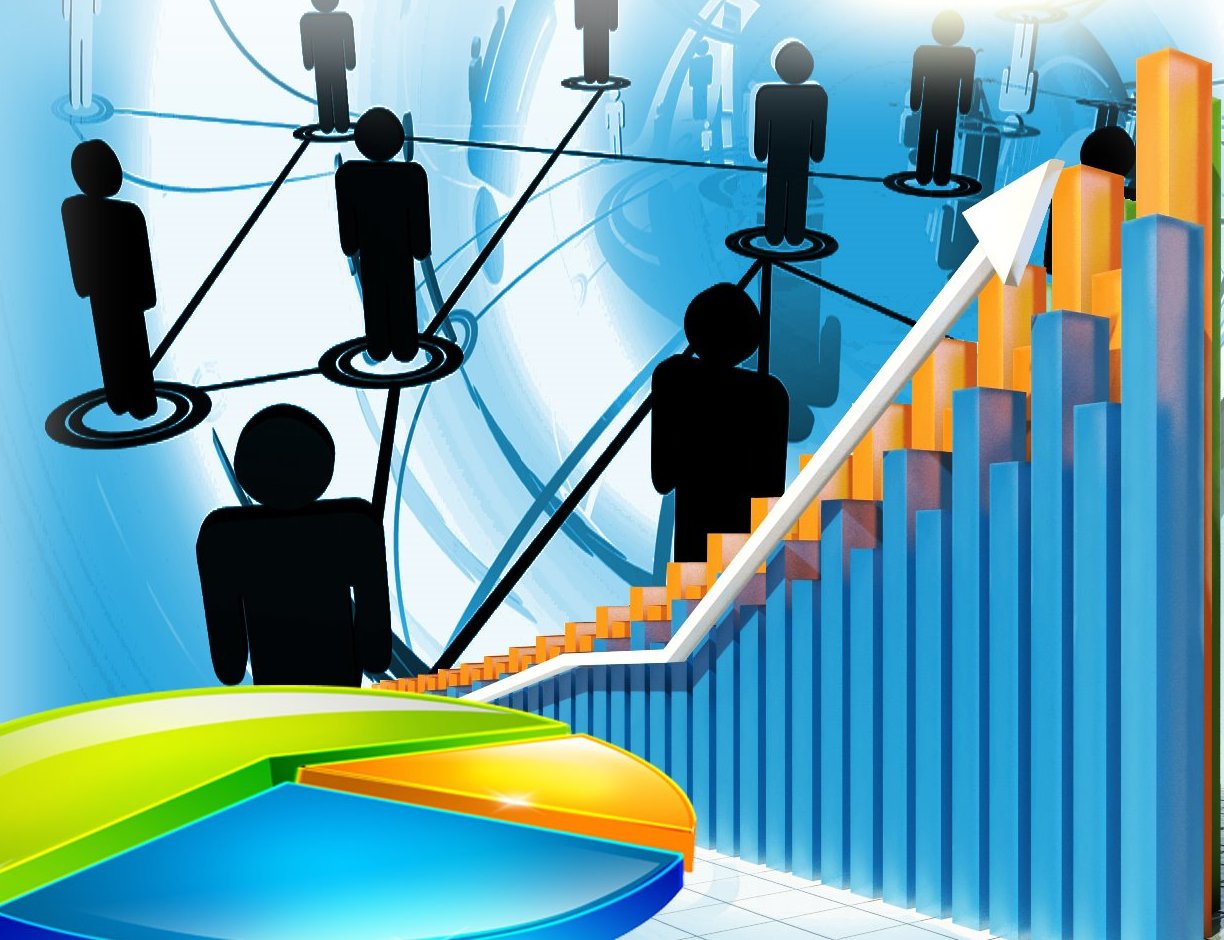 Analytics for ALL: Business and predictive analytics. # analysis
Find what matters most for your business
Data is the new, unlimited resource. How are you taking advantage of it?
Understand your business and think ahead
Leverage social data to achive a more complete view of your business
Learn what's most likely to influence outcomes. When you add your data and define a target, such as customer churn, won deals or product quality, you see the top drivers associated with the outcome. You can keep it simple and see the most important driver or go in depth and see the combination of drivers contributing to the result. Advanced users can even further explore the math behind the findings. You're now ready to take action—confidently.

Analyze trusted data

Data for analytics comes in many forms. Now you have a place where you can make sure it's in synch, whether you're exploring, predicting or assembling. And that means you can trust what you're using for your insights.
Analytics for business roles
| | | | | | |
| --- | --- | --- | --- | --- | --- |
| Marketing | Sales | IT | Operations | HR | Finance |
Marketing
Ad networks, focus groups, customer feedback, campaign results, test markets: All of this is your life. Imagine if you could use analytics to connect the dots and see what's hidden in this information. You'd create almost endless opportunities for smarter, more targeted marketing. We can show you patterns and business drivers in your data that can enable new and untapped possibilities.
What opportunities will you find?
Sales
Closing deals and keeping customers coming back for more require an understanding of the data provided by CRM and other sales systems. Imagine easily analyzing that data and discovering information that would help you get more wins. Wyynn Analytics puts critical insights in your hands so you can capitalize on opportunities to make a sale more quickly.
What deals will you close?
IT
Data flows to your IT department from all over your business. Yet data-driven, proactive decisions to improve the overall efficiency and function of the business and its environments are not easily come by. Analyzing this data takes resources that not everyone has. Imagine having more time to devote to strategic initiatives, leaving behind the break-fix model of IT, and enabling the business to find their own insights, make decisions and anticipate the needs of your organization.
What strategic project will you take on?
Operations
Improving operational efficiency has a real impact on your bottom line. Suppose you could make that happen by using your operations data to identify bottlenecks and problems and determine a course of action. We can help you gain the insights you need to take on inventory, maintenance, quality targets and more.
What problems will you fix?
HR
You have all kinds of data for hiring decisions, assessing compensation strategies and gauging employee satisfaction. Imagine being able to analyze that data and find the right employee for a position or a strategy to keep high performing employees satisfied. We strip away the complexities and lets you ask the questions that matter to you.
What key employee asset will you discover?
FINANCE
You're in search of new predictive insights, intent on creating more reliable, timely reports and providing analysis to help uncover new revenue streams, steer business performance and adapt to risk. With Wyynn Analytics, you can become a source of trusted business foresight, a valuable commodity in modern business environments.
What new revenue will you uncover?

Search blog posts, forums and discussion groups to measure consumer sentiment and evaluate the effectiveness of marketing campaigns.

Make better decisions and strategies

Configure business rules, filters and analytics to more quickly measure and respond to new events.

Improve the customer experience

Respond more quickly to issues and requests expressed in consumer blogs and posts.
Essential information
Grow your business

Search blog posts, forums and discussion groups to measure consumer sentiment and evaluate the effectiveness of marketing campaigns.
Gain insight into affinity relationships by searching for campaign hot words, and modify messages for campaigns in progress.
Expand your social media campaigns to target other social media communities and communication channels.
Monitor changes to reputation that could affect the value of your business.
Make better decisions and strategies
Gain new insights about your supply chain, customer service, product development and marketing.
Apply stakeholder and influencer analysis to public relations, investor relations or public affairs initiatives.
Examine affinity relationships and evolving topics to anticipate new opportunities and engage audiences in specific subject areas.
Configure business rules, filters and analytics to quickly measure and respond to new events.

Improve the customer experience
Respond quickly to sentiments expressed in consumer blogs and posts. Reduce call and email volume with timely analysis and response.
Anticipate customer reaction to new products and services by examining affinity relationships and topics associated with searchable hot words.
Improve customer lifetime value and loyalty by customizing interactions based upon the needs and preferences expressed in social media conversations.
Segment your audience by geography, demographics, influencers, recommenders, detractors, users and prospective users.
" Wyynn Consulting gave me insight
into my sales and marketing I didn't think
was possible for a company my size "
Robert
President
Pharmaceutical Company