About Wyynn Consulting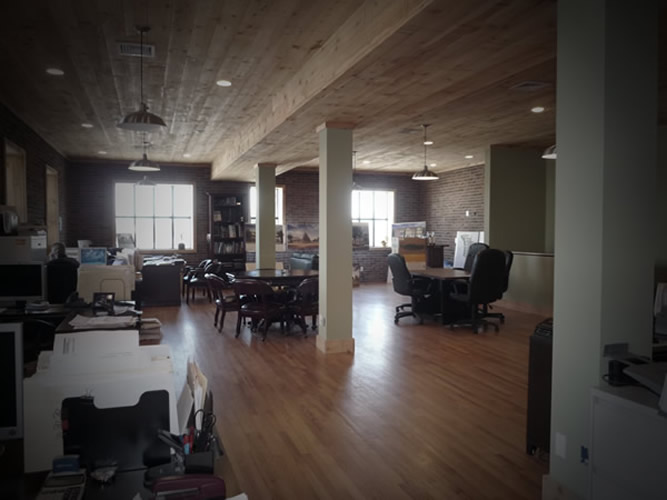 Wyynn is a full service consulting and IT solutions center, delivering superb web development, project management, smart QR technology, inventory management and marketing capabilities.
– regardless the business requirements, Wyynn is well positioned to serve your needs.
At Wyynn, we put our customers first and believe the success of any enterprise depends on understanding the current and future sources of advantage in that business arena, capturing then maintaining a distinct advantage. Wyynn was founded by consultants, Project Management Professionals (PMP), sales, marketing, and industry executives who have worked at some of the largest and most prestigious companies. We have used our expertise to simplify the day to day business and make it accessible for everyone.
Our information technology practice helps you use data and information technology (IT) to create competitive advantages and optimize business performance.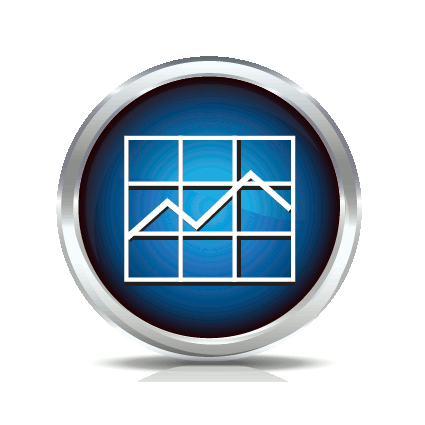 An abundance of data means data-driven decisions can now be an essential, daily and valuable activity
New and innovative ways we are using QR codes to drive safety and security in a variety of locations
We understand how to create a truly interactive digital experiences and on-line presence

By following industry best practices, and certified PM's (PMP®). we deliver projects on time and on budget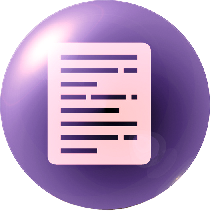 Providing strategic direction and leadership in sales, marketing strategy and social media